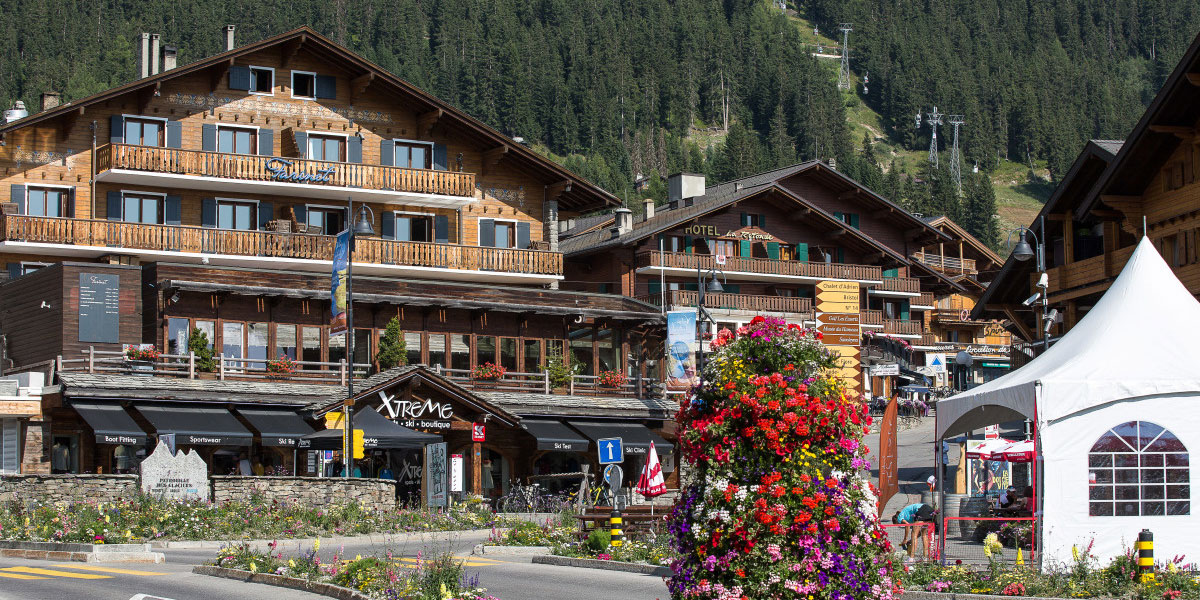 la Fédération valaisanne des résidences secondaires
On November 1st 2013 the Inaugural Assembly of the Federation of Associations of Second Residences in Valais FVSR2 took place in Lausanne. The meeting was chaired by the newly elected President André Gossauer (Also President of the association of Champéry APCACH). The following associations were incorporated into the Federation :
ASPROLUC Anniviers
ASPA Anzères
APACH Crans -Montana
APCAV Verbier
APCTAC Thyon Les Collons
APCACH Champéry
The main objectives are :
To recognize the Second Residence Associations as important contributors to the development of the tourist resorts.
To ensure the Second Residence Associations are consulted by the cantonal authorities in all matters relating to second homes and tourism and development.
To support the Communes in their efforts to promote quality tourism
To guarantee to be informed by the Communes on all issues related to the second homes at communal, cantonal and federal levels.