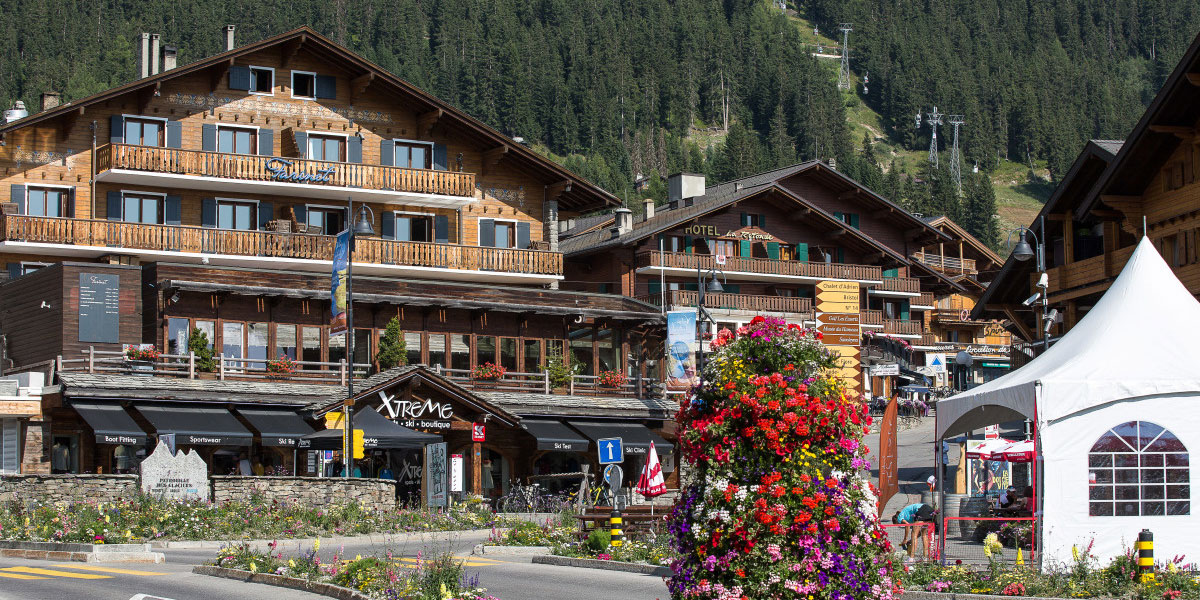 Porsche Sierre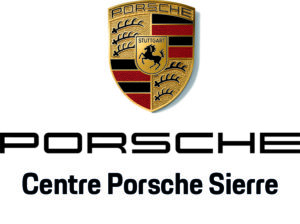 Dealer of the Porsche brand in Valais, the Center Porsche Sierre – Garage Olympic SA is happy to participate for more than 70 years in the realization of the wish come true to turn the key of your own Porsche. A family business, we cultivate the Porsche emotion through team spirit and our desire to exceed the needs of our customers. Thus we persuade by our competence in terms of advice, whether for the purchase of a new or used vehicle, or for the maintenance and repair of Porsche automobiles.
Site internet
Air Glaciers

Founded in 1965, Air-Glaciers was born from the desire to do everything possible to save lives, whatever the conditions. Today, Air-Glaciers operates 6 bases throughout Switzerland (Sion, Collombey, Leysin, Gampel, Lauterbrunnen and Gstaad) from which its crews take off to carry out both rescue missions and scenic flights, taxi flights, transport of material or phytosanitary treatments. Through its training center and flight school, Air-Glaciers also offers medical, technical and pilot training for both the general public and professionals. By subscribing to the Air-Glaciers Rescue Card (from CHF 35.-/year), the company covers the costs of helicopter rescue and ambulance not reimbursed by your insurance.
Site internet
Les Elfes Verbier SA

International Spring Camp, Summer Camp & Winter Camp in Verbier, Switzerland. Swiss Camps and activities for boys and girls from 6 to 17 years old.
Site internet
La Mobilière Verbier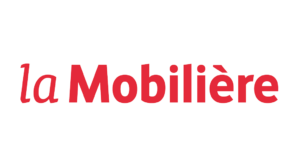 For over 100 years, Mobiliar has been a competent partner for insurance and pensions in the Lower Valais. Thanks to our cooperative roots, we always put your interests first. That is why, dear customers, more than 20,000 of you trust Mobiliar in this geographical area. Our insurance and pension advisor, Christophe Gailland, looks forward to meeting you in Verbier.
Site internet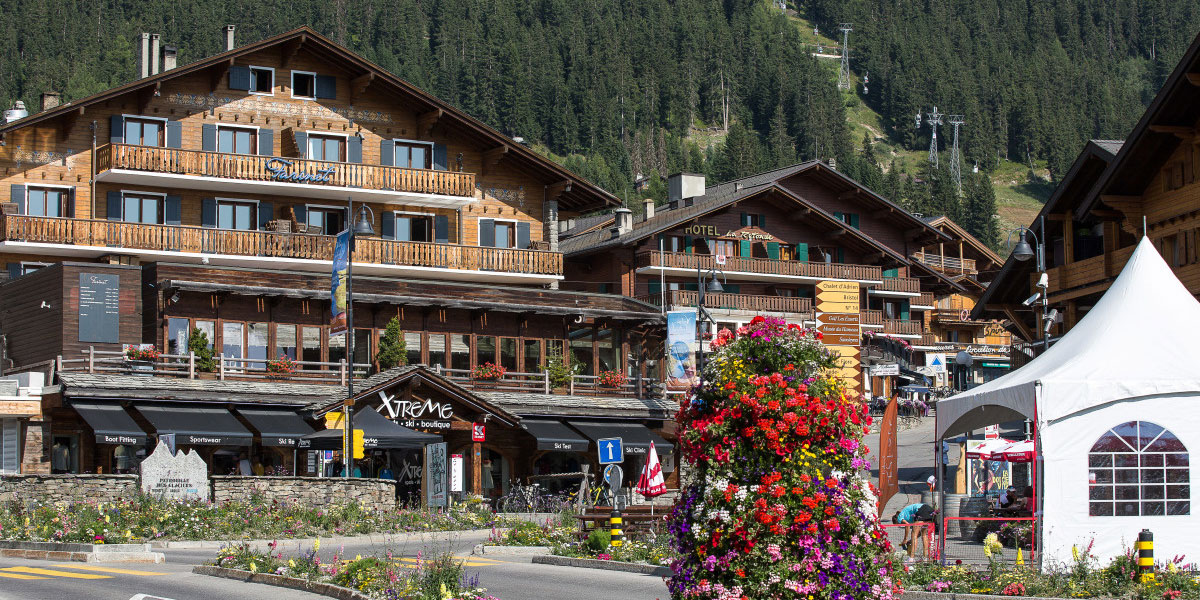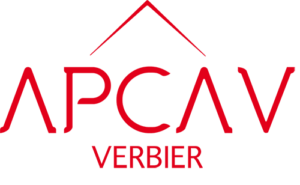 With 800 member families, the APCAV defends the interests of property owners in Verbier and the region. Brigitte Borel is the president.
The APCAV committee has decided to give a new impetus to the association. The objective is to increase the number of members by attracting the next generations and new owners to Verbier. It is also planned to offer more services to the members of the association, notably through more active communication and the organisation of regular events outside the two annual general meetings.
Partnerships
Amongst the new features that APCAV plans to put in place, it also wishes to develop partnerships with a number of companies for 2023. These companies will have the opportunity to increase their visibility among our members:
Through qualitative content (article on the company) shared with them
Through our communication on the website, social networks, newsletter
During one of our events with the owners
If you are interested in a partnership with APCAV, please contact us here by e-mail: Sarah Perruchoud, perruchoud@rp-agence.ch.