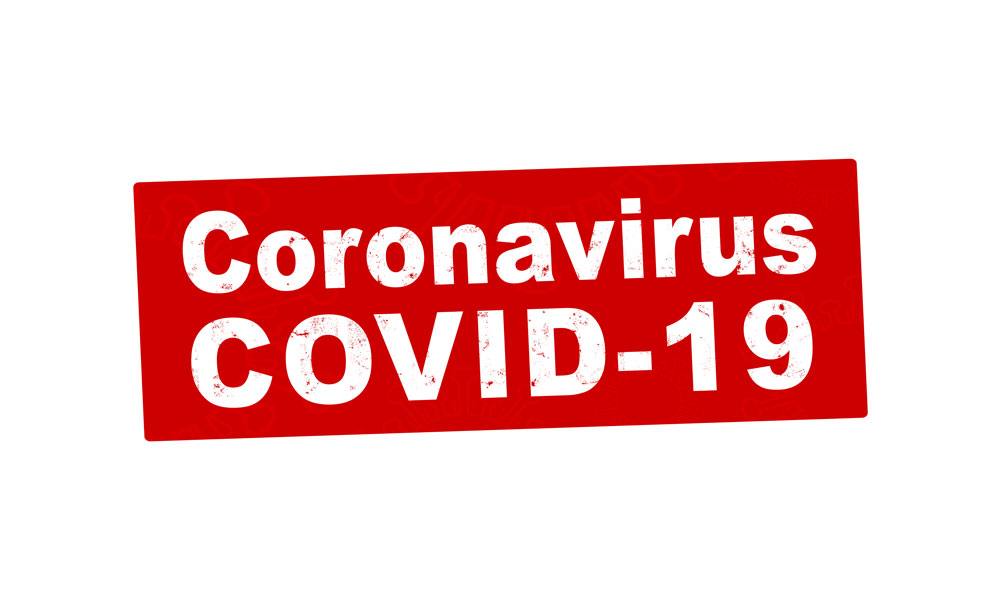 In parallel with the general provisions ordered by the Federal Council to navigate this health crisis which affects all the Swiss and global population, APCAV is anxious to contribute in its own way to general solidarity.
It wishes to offer to all its members the benefit of all the necessary and practical information to best ensure this period of confinement which affects us all.
Concerned with assisting the most vulnerable to find all the necessary help they would need without endangering their health or that of others, APCAV would like to draw your attention to the services offered below. These are for the Verbier and Val de Bagnes region.
Do not hesitate to contact us if you have other information that could be useful to the community.
The APCAV committee thanks you in advance for your precious collaboration since we all believe that solidary will get us through this situation.
DELIVERIES
Jeunesses Solidaires de Bagnes –
Région de Verbier /Médière
Mateo : 079 439 08 47
Guillermo : 077 450 67 26
All information here