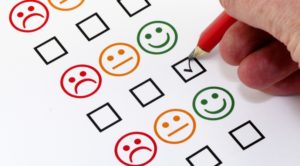 Part of his Bachelor's degree in Business Administration, Christophe Rossier, student at the HES-SO University of Applied Sciences and Arts Western Switzerland – Valais-Wallis, is conducting a study based on electric vehicles and charging stations.
The target audience is mainly owners and tenants of condos in the region (Val de Bagnes, Sembrancher and Bovernier).
He kindly asks you to take 5 minutes of your time to answer to this survey. It would be really appreciated.
Find the link to the survey here