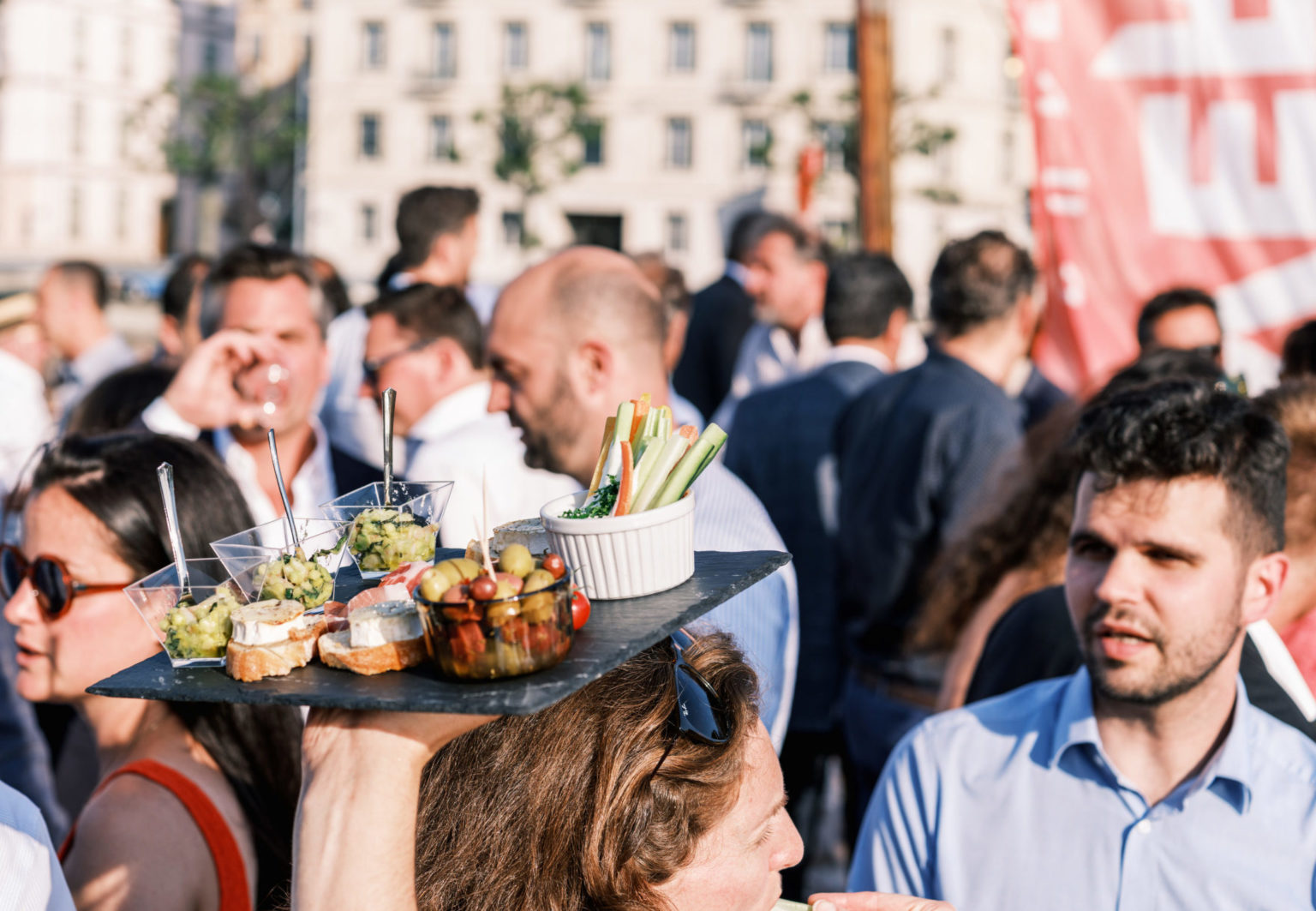 Exclusive invitation to a unique event to celebrate the partnership between Geneva and Verbier on Thursday May 25 starting from 6pm to 10pm at la Potinière (Geneva), organised by Valais Network. The representatives of Verbier will come for the second time to meet businesses from Geneva and present them the summer activities of our wonderful destination. The team of Verbier Tourisme will also launch its "London's calling" campaign promoting remote working.
You are also invited to the VIP part of the event taking place between 5pm and 6pm. In this context, various speakers will speak:
Marie Barbey-Chappuis, Maire de la Ville de Genève
Christophe Maret, Président de la Commune de Val de Bagnes
Simon Wiget, Directeur de Verbier Tourisme
Florian Michellod, Président de la Société de Développement de Verbier et Région
Brigitte Borel, Présidente de l'APCAV
Vincent Subilia, Directeur général de la CCIG
Sarah Perruchoud, Fondatrice de Valais Network
Please announce your interest to participate to info@apcav.ch before Thursday 18th May 12pm. A limited number of places is available.
Event information here