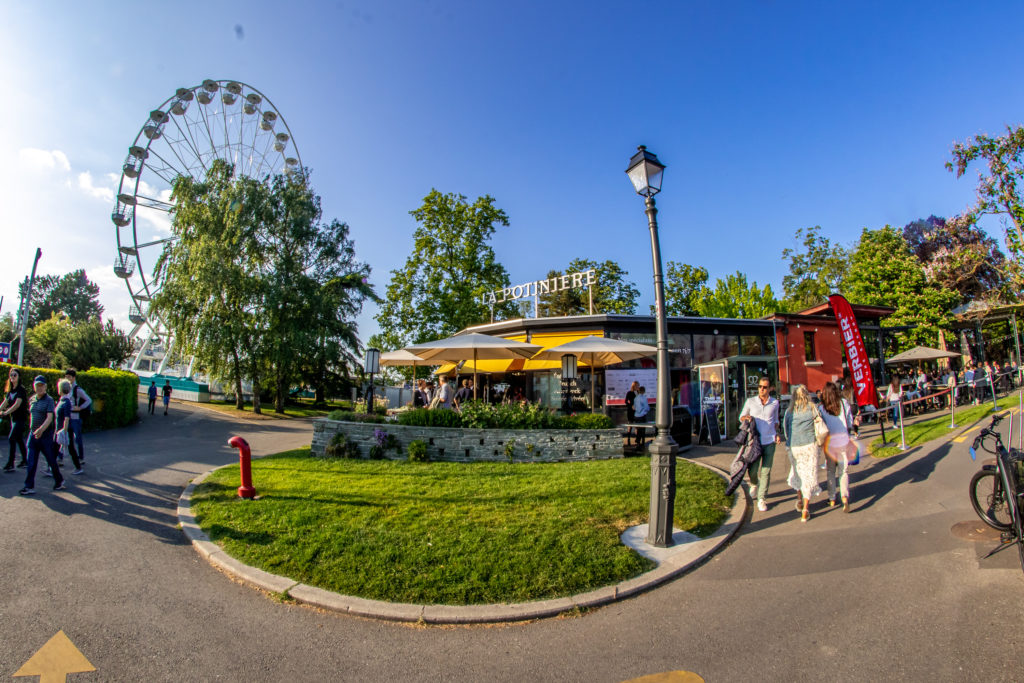 On Thursday 25 May, the "Verbier meets Geneva" event, organised by Valais Network, took place in the heart of Geneva. Various representatives from Verbier and the Commune travelled to meet the people of Geneva. The APCAV was well represented by its president Brigitte Borel, members of its committee Laura Farrand and Jérôme Monnier, and members of its association.
During the event, Verbier Tourisme launched its "London's calling" initiative to promote "remote work" and signed a partnership renewal with the Geneva Chamber of Commerce, Industry and Services. The APCAV will also be in London to take part in the event organised by Verbier. The official part of the event was followed by an excellent networking opportunity for the economic players in French-speaking Switzerland. The APCAV also took the floor, through its president, a fine opportunity to recall the strong links that unite Geneva and Verbier, the importance of remote work and the association's missions:
The APAV has many members who live in Geneva and have a second home in Verbier. They represent around 20% of the 800 or so families who are members of the APCAV. And that's not counting those from Geneva who have decided to take up residence in Verbier or elsewhere in the Commune of Val de Bagnes.
Since the Covid crisis, we've seen more and more working people, as well as families, move to Verbier, thanks in particular to the development of working from home. This is a positive phenomenon, as it helps to keep the resort lively throughout the year and ensures that Verbier's population is well diversified.
Our association is open to owners of both second homes and main residences. We are celebrating our 55th anniversary this year. Our mission is to represent and defend the interests of property owners in the Commune of Val de Bagnes. We also aim to be a source of information for our members, whether on property-related matters or current issues affecting the Verbier region. Finally, our aim is to enable property owners to meet each other. We want to be a link between different communities that don't necessarily rub shoulders on a day-to-day basis and enable them to keep in touch with each other.
The event on 25 May was attended by leading figures from the worlds of business, tourism and politics: Marie Barbey-Chappuis, Mayor of Geneva, Christophe Maret, President of the Commune of Val de Bagnes, Vincent Subilia, Director General of the CCIG, Florian Michellod, President of the Société de Développement de Verbier, Simon Wiget, Director of Verbier Tourisme and Brigitte Borel, President of the Association des Propriétaires de chalets et appartements de Verbier & Sarah Perruchoud, Founder of Valais Network.
Here are a few photos of the event.