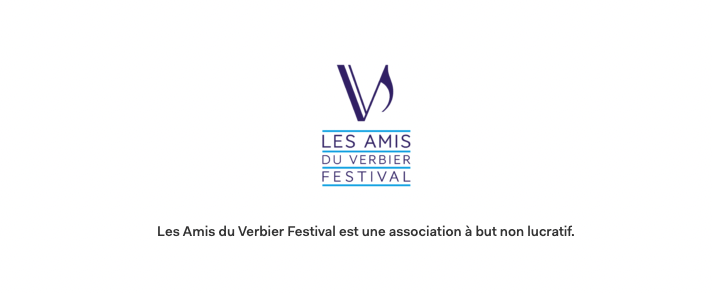 In 1993, a small group of music lovers, enthusiasts and philanthropists gathered around Martin T:son Engstroem, founder of the Verbier Festival, who had the madcap idea of creating a 17-day festival of classical music in the heart of the Valais Alps.
Since then, this small group has become the Association of Friends led by Julien Tron for 2 years, and gathers many members inspired by a strong artistic vision and whose purpose is to devote themselves to the development of the festival and its development.
The Association of Friends promotes excellence, creativity, and innovation. You can donate and there are several advantages, but there are also a whole range of possibilities to join this circle of generous donors, one of which is particularly appreciated from the inhabitants of the Val de Bagnes: offer hospitality to musicians or students of the Academy throughout the period of the festival.
This rare proximity to artists provides unique feelings and an opportunity to be part of the international musical community.
—
The association of Friends is regularly looking for new housing possibilities, do not hesitate to contact us to learn more: T. : 021 925 90 66 ou amis@verbierfestival.com
—
New Year's concert – Save the date:
Presented in partnership with our Friends Association, the New Year's Concert closes a year of great musical moments and welcomes in a year of celebration between Friends.
The concert takes place on 29 December, 18h30, at the Verbier Église