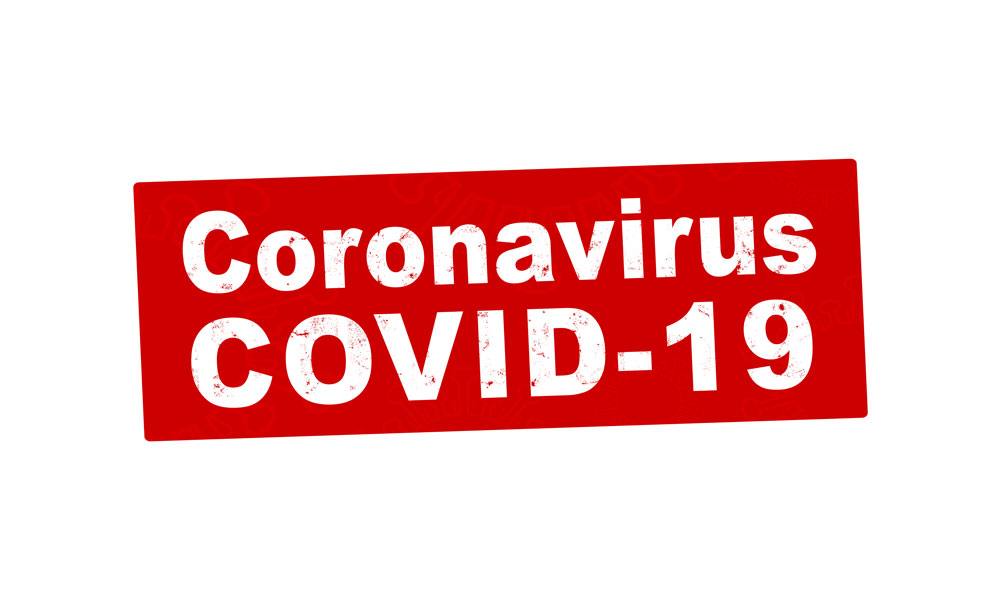 Due to the worrying health situation, any mixing of people and any leisure travel should be avoided. The practice of activities that may involve risks is also to be avoided.
The political and tourist authorities ask the population and the owners of secondary homes NOT to go to the resort. The watchword of the Federal Council and the Federal Office of Public Health is "stay home!"
Buses inside the Verbier resort are canceled immediately until further notice, as the safety distances between users cannot be guaranteed due to the overcrowding.
Avoid overloading hospital emergencies. The cantonal police, rescue professionals and the Valais Hospital call for the responsibility and civic duty of athletes and ask to limit as much as possible activities that involve a certain danger, such as ski touring, paragliding, mountaineering … Beware of the avalanche dangers for hikers or snowshoe enthusiasts.
We remind you of the need to scrupulously respect the precautionary measures, including respecting safe distances and prohibiting grouping of more than five people.