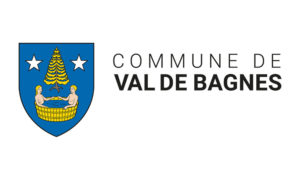 The Commune of Val de Bagnes offers its guests and citizens the opportunity to register on the Commune's website in order to create and obtain a "citizen account".
By registering online, everyone can access virtual services that will be developed over the year 2022. The commune is deploying the first two:
SMS service: allows all registered persons to receive alerts or very important messages depending on the sector (there is a "Verbier/Médières" sector). This can be, for example, a power cut, water pollution, a natural hazard, etc.
Newsletter" service:  allows you to receive by email information selected by us (press release/political news/miscellaneous information…)
How to proceed :
Follow the registration procedure that is proposed to you
Log in to your account ("login" (top right of the home page)
Data protection is guaranteed by the service provider i-com, which complies with the federal and cantonal legislation in force.