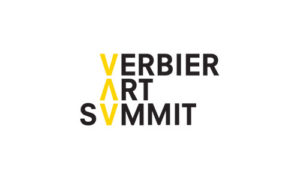 From 31 January to 1 February 2020, the Verbier Art Summit will present its fourth edition, in
partnership with Jessica Morgan, Nathalie de Gunzburg Director of Dia Art Foundation in New
York. The Summit is pleased to announce the full programme on the urgent theme:
RESOURCE HUNGRY
OUR CULTURED LANDSCAPE AND ITS ECOLOGICAL IMPACT
"This is a moment to reflect on doing less, better and for longer" states Jessica Morgan. In the
face of a rapidly expanding cultural world, the 2020 Verbier Art Summit will ask how to envision
a way forward in finding harmony between art, ecology and resources.